Game of Thrones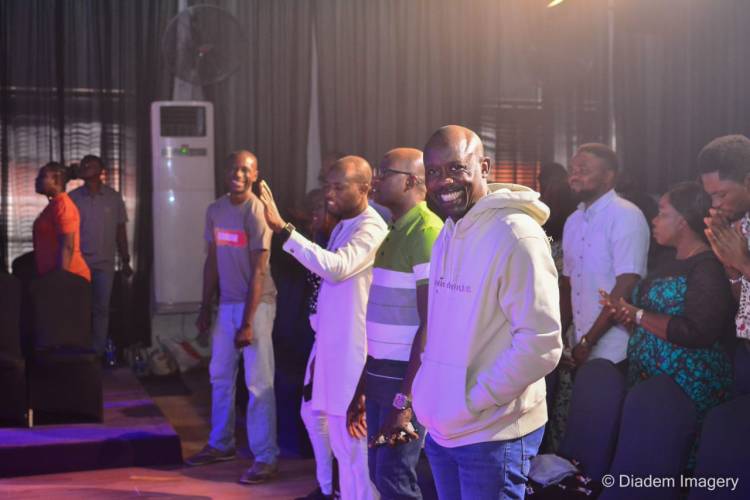 It is puzzling to see that those who really ended up losing their heads in the tussle for rulership in the Bible really didn't have anything to do with the throne or the line of succession
They just put their mouths where it didn't belong and it endsled up costing them their lives and liberty
Remember that Amalekite guy that came to David bearing a crown he found on the battlefield after Saul had committed suicide?
Instead of delivering the crown and shutting his mouth, he lied that he killed King Saul thinking David would reward him for eliminating the King!
David said to him, "I am killing you because of what you said…You said you killed the anointed of the Lord."
And the man was put to death
Not for killing the anointed of the Lord but for saying he did so
Some of us will remember Sheba son of Bicri, a character that rose out of nowhere after David had defeated Absalom's army and quelled the rebellion.
He was famous for the saying, "What portion do we have in David? Neither do we have an inheritance in the son of Jesse; to your tents O Israel! "2 Samuel 20:1
David demanded for his head, Joab went for it
A woman of Israel delivered it
All Sheba did was put his mouth where it didn't belong
He was a Jew, a seed of Abraham but he was not spared
If you would remember Shimei too of the tribe of Benjamin
He saw David when he was fleeing from Absalom and began to run his mouth anyhow
David didn't kill him immediately but he was beheaded eventually
The scriptures were written so that they can inspire us to wisdom
Many believers however have remained quite unwise
I saw one writing, "I sense in my spirit"
That phrase from someone whose spirit cannot smell popcorn at a cinema was a joke
A lot of people who have no business putting their mouth in a matter would do so and then have their destinies embargoed for speaking out of turn
A church you most likely don't attend or contribute to in anyway chose their new General Overseer!
You began to write of Bishop Abioye and Papa Oyedepo
Really? You want to replace a man born in 1961 with a man born in 1964? So that there will be no stability in the line of succession of the ministry if Jesus tarries?
David should have handed over the throne to Joab then and not to Solomon
Uninformed people are quick to air their ignorance as opinions
If you lack depth in thinking, must you let everybody know? If a fool kept his quiet, he can convince many that he is wise
Baba Olowere died at 102, and his son Michael succeeded him at age 35
Kenneth Hagin and John Osteen's sons succeeded them in Ministry and John Hagee's son Matthew will most likely succeed him when the time comes
While you can argue that Akindayomi didn't use this principle for RCCG, you cannot be so closed minded as to assume that there is only one way to skin a cat
The board of trustees of a church made a decision, and the members of the church were jumping for joy but you and your oral diarrhea will not stop causing everyone to cover their noses
They chose a successor for Soun of Ogbomosho, you put mouth, they chose for a church, you put mouth and you really have nothing that makes any sense to say
Silence is golden
Not everything is a topic for an argumentative essay
A man or woman who can mind his or own opinion preserves his or her life
Solomon said even in your room, do not talk ill of the king lest flies or geckos tell him and you find your head adorning the pikes on the walls of the palace
To pitch yourself against divine will is an undoing you do not want to invest in
If your assumption on the matter turned out to be wrong, and God indeed chose these men…
You would have found yourself contending with God out of ignorance
This is the wrong place for any believer to be
The instruction was for us to pray for his church, to pray for the leadership of His church, and all men and women in authority
You will do well to remember and do this
-GSW-